How to clean your Love Doll
Your TPE wifey is a really fun yet expensive investment. It is important that you take care of her as you would normally do with a car, or with high-end electronics. To keep your doll as beautiful, soft and clean as the day you met her, follow the tips we have for you down below!
Having trouble choosing the perfect wife? Lifelike Dolls are not cheap, so it is recommendable that you make an informed decision before purchasing, instead of buying something you may later regret. We'll help you with some tips to get your first marriage up and running!.
Cleaning the holes is the most important task, as it is where all the fluids come in the conversation. Most dolls come with a vaginal irrigator. If you don't have any at home, you can always buy it at the supermarket or in a pharmacy. Simply pump the water inside your doll's holes and let it soak. After that, let the water exit and insert a cloth to dry and absorb the water left. DO NOT DRY WITH A HAIR DRYER. We strongly suggest the use of tampons to dry the holes, as they are much easier to insert and remove.
After cleaning the holes, apply some baby powder to the skin of the doll. It will help to absorb any moisture letf. To rehydrate your wifey's skin, we recommend to use baby oil. IT IS IMPORTANT TO REMOVE ALL THE BABY POWDER LEFT BEFORE OILING HER BODY. Simply apply the oil on the front half of her body, wait an approximate of 2 hours for correct absorption. Next, apply to the back half of your doll.

light colored clothing, as dark colored ones may stain the skin of your wifeyspecial cleaning cream to remove the stains!Try to always use light colored clothing, as dark colored ones may stain the skin of your wifey, specially if they're brand new. If you need to use dark clothing, we strongly recommend to give them a wash cycle before dressing your doll with them. If somehow the skin of your doll gets stained, your can use a special cleaning cream to remove the stains!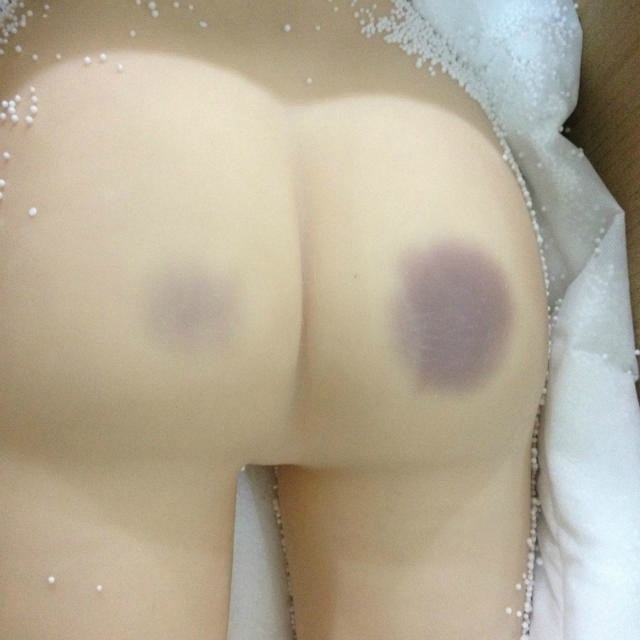 Most people prefer to use lube. We strongly recommend using water based lubricants. Otherwise, you can damage the material of your doll.
There are high stress areas, as the armpits, crotch and vagina. To keep them from wearing out, please keep her arms and legs parallel to her body when not in use. Storing your doll in a bent position for a prolonged period (for example, sitting down) might increase the risk to make the skin folds permanent, looking like scars.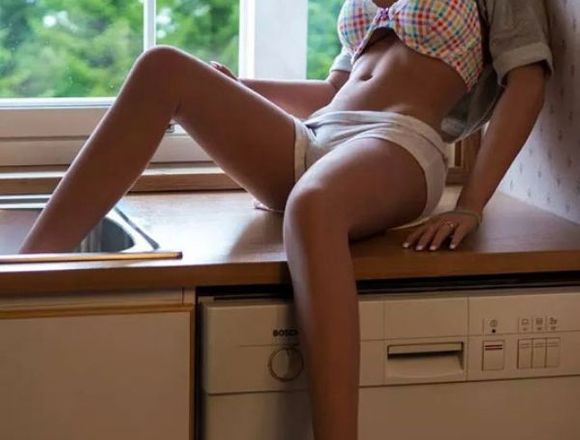 There are some products that can harm your precious doll. We list them below:
-Alcohol: Products containing alcohol, such as rubbing alcohol, alcohol thinned with water, baby wipes etc... As alcohol produces irreparable, micro-cuts and dries the material.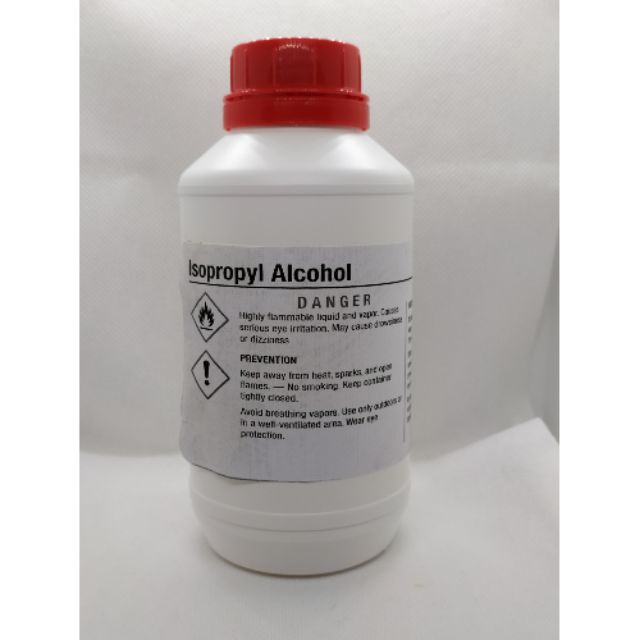 -Solvents: Any kind of solvent like paint thinner and such can cause a dissolving process inside the structure of the TPE, destroying the material. There are, however, official repair solvents for TPE dolls and their different TPE mixtures, provided by the vendors. 
-Vegetable oil: Products that contain vegetable oil like soaps, shower gels, body lotions, coconut oil, fruity oils etc... can help to seal the TPE surface, blocking the necessary breathing function of this material. Avoid at all costs.