Tiny sex dolls are our best sellers. Why?

Because they offer some advantages over full size sex dolls. These are some of the reasons why our clients like them so much:
The first thing that almost every customer says when receiving the new sex doll is "wow it weights more than I expected!". Because a doll's weight can be challenging. Medium and big sex dolls can weight around 60lb (30kg) while tiny sex dolls only 26lb (12kg). Even if we are fit enough to lift a full size sex doll, it is a pain in the arse to move all the weight (60lb or 30kg) to change the position, to clean it, to store it… Many of our customers prefer a mini sex doll are because they are easier to handle and also to put into position when having sex.
Small size, easier storage

Another feature that makes tiny sex dolls popular is that they are easy to store. It is always harder to find an appropriate storage place for big dolls. Ideally, an adult doll should be stored in a straight position. If it gets stored in a bent position for too long, you risk that the skin folds will be marked permanently
.
Mini sex dolls can be stored (or hidden) in any wardrobe.
Tiny sex dolls are the most economic option in the market. They are like an entry-level for anyone who wants to try if this thing about sex dolls is for him. Many people, included myself, have owned a mini sex doll as a first contact to this amazing world. They are a great option if you have low budget but you want to test if this is made for you.

Mini sex doll Letizia 3ft3' 100cm

Letizia is very hot and always active to give extreme pleasure to the partner. This tiny sex doll has big tits that could make anyone horny.
This light weight, sex doll is meant to seduce you with her sexy curves and long hair.
She likes to be naked every time and you will love her togetherness on bed. The best part is that she fits in your budget.
Tiny sex doll Michelle 3ft3' 100cm

Sitting on the table, Michelle wants you to make love to her right there. This lustful mini sex doll has a too sexy figure that is full of curves and is perfect for sexual pleasure.
Another advantage of Michelle is that she is light weighed and can be easily stored. You will get excited to see her flirty eyes and kiss her juicy lips. The sexy moves of this mini love doll can set your mood and satisfy your sex drive anytime.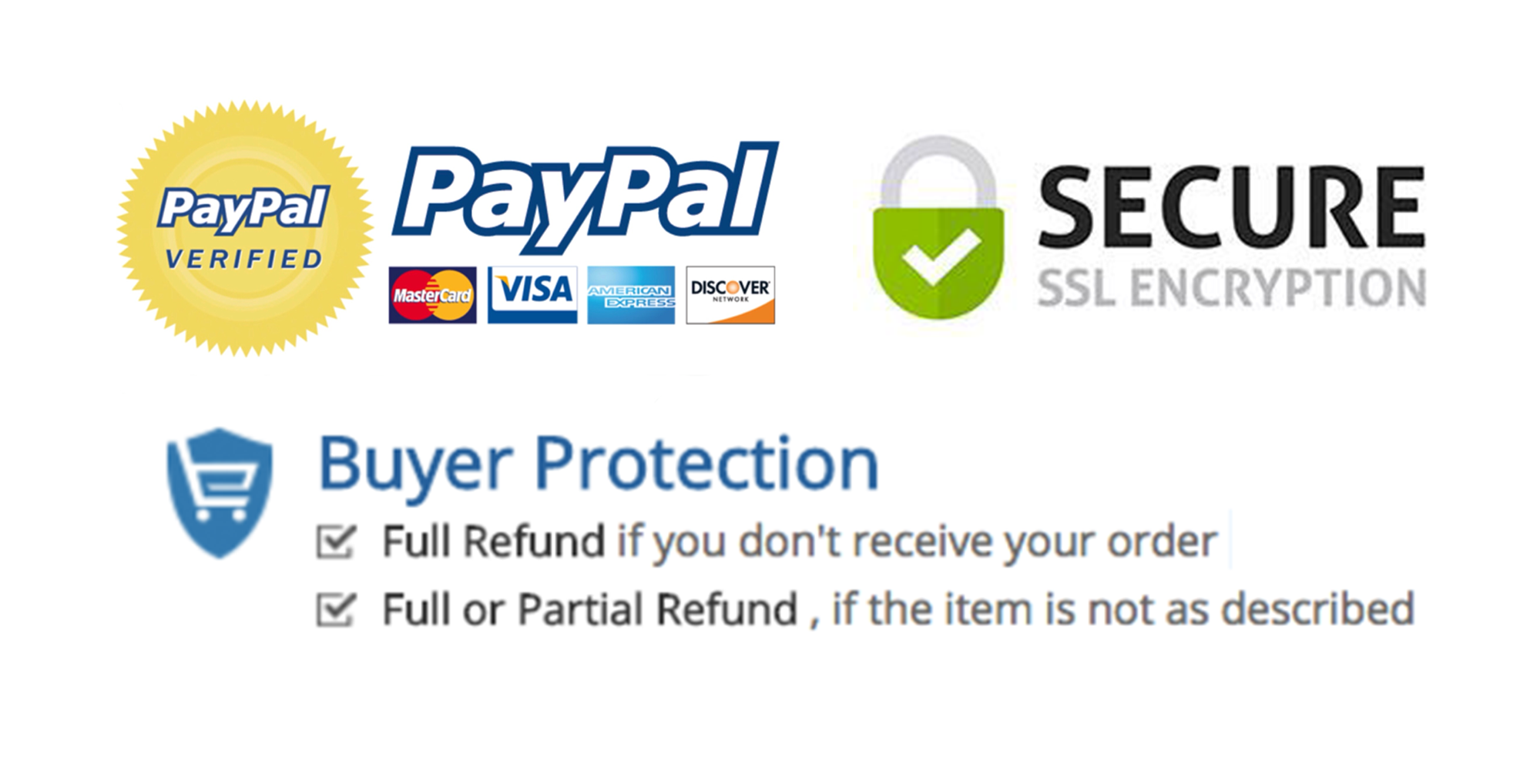 Mini sex doll Carolyn 3ft7' 110cm

Look at her curves and moves! The small sex doll Carolyn is super excited and really wants you. She has jiggly boobs and a big ass that will make you scream with pleasure.
The mini sex doll has too naughty eyes which will surely turn you on. Her flexible and light weight body will let you fuck her in various exciting positions.

Small sex doll Miriam 5ft5' 136cm

Sex with a mini sex doll.
How does it feel?

It feels very real. Here at right there is a picture of a vaginal opening from one of our mini sex dolls. Vaginal walls have a dotted pattern in order to improve pleasure and imitate a real vagina. The touch and elasticity of TPE material is similar to human flesh.
The main difference of having sex with a doll and with a human female is that human beings are warm inside and that a woman can move autonomously while having sex.
The holes of a sex doll can be warmed up before using the USB heating stick that is included for free in every package. You just have to connect the heating stick to power and insert it in the hole for a few minutes before using. If you warm up the orifices, the feeling while penetration will be incredibly real.