3 Ways to remove stains from TPE
Has the new outfit you just bought her, inevitably stained your precious doll's skin? Or worse, have you accidentally stained some of her body parts? You're in luck, because we got you covered.
Painter's solvent & Cotton swabs
For this procedure, you're only going to need some cotton swabs, solvent and a clean rag for removing the excess solvent. Carefully, take one of the cotton swabs and soak it briefly in the solvent. Let it drip, and carefully apply it to the stain on your doll. After 10 seconds, take the rag and wipe on the spot until there's no longer any solvent, nor stain.
You can try applying the same procedure, but instead of using painter's solvent, you can try using mineral spirits. This can be a better substitute, as it dries faster than the solvent.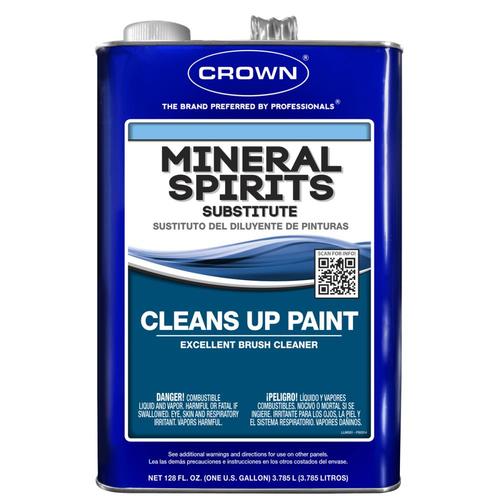 As it was made especifically for this purpose, the TPE Stain remover cream is the best option for your doll's maintenance. It also helps keep the skin as smooth and healthy as possible. The best part, is that it comes free with every purchase within SexDolls Usa! Simply apply the cream in the stained area and wipe it off with a clean rag, and voila! Your baby doll is ready for action.
READ REVIEWS WITH PHOTOS FROM REAL CUSTOMERS
MAKE AN INFORMED DECISION BEFORE YOU PURCHASE